uCertify offers a rich library of 1000+ ready to use courses, labs, and test prep that can be used off-the-shelf or customized based on your teaching needs.
These courses work well in all three modalities: traditional classrooms, online, or blended. You can enroll your students on fixed start/end dates or continuous/open enrollment and have complete visibility on your student's work.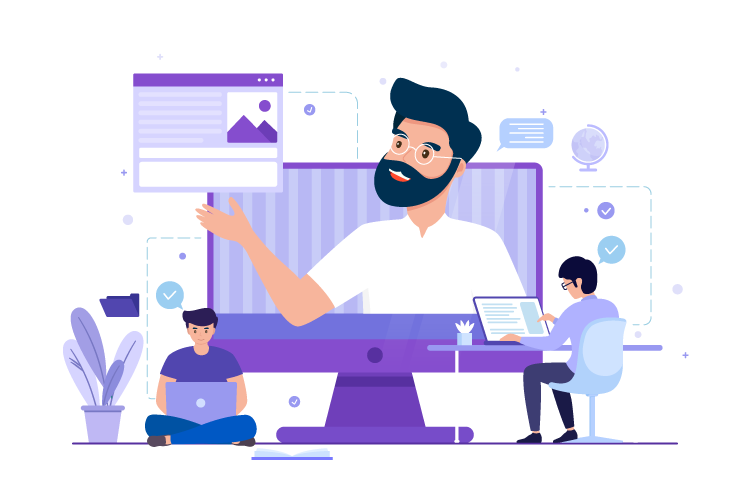 Have Any Question? We Are Happy To Help!