uCertify provides the best courses from finest publishers and only the IT industry's finest instructors.
uCertify provides excellent courses from the finest publishers and instructors of the IT industry. The publishers have a minimum of 15 years real-world experience and are subject matter experts in their fields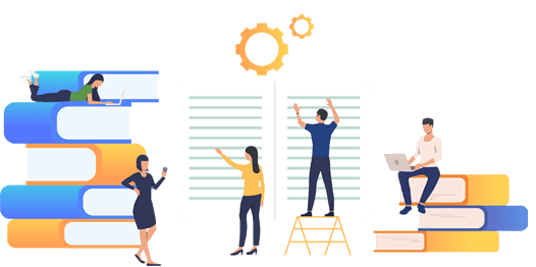 Have Any Question? We Are Happy To Help!
Our Publishers

Pearson

CIW

30 Bird

Mc Graw Hill

Wiley / Sybex

Cengage